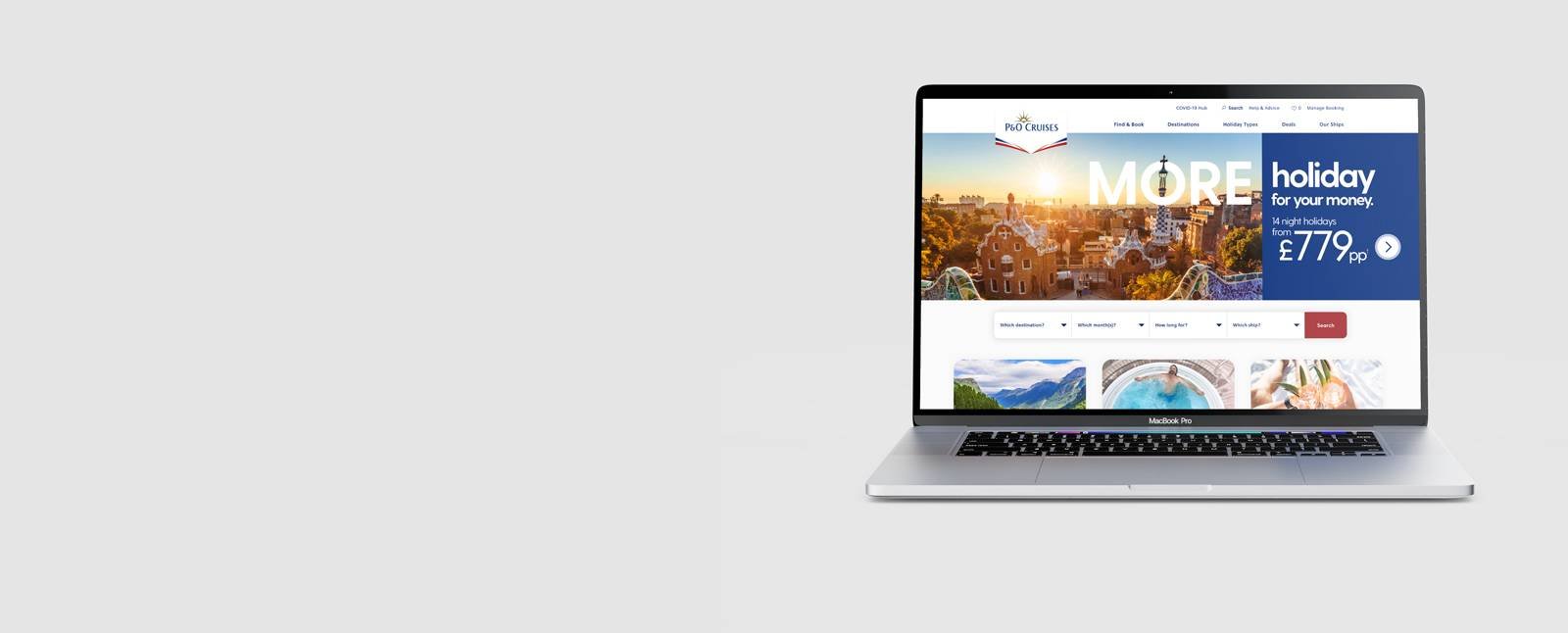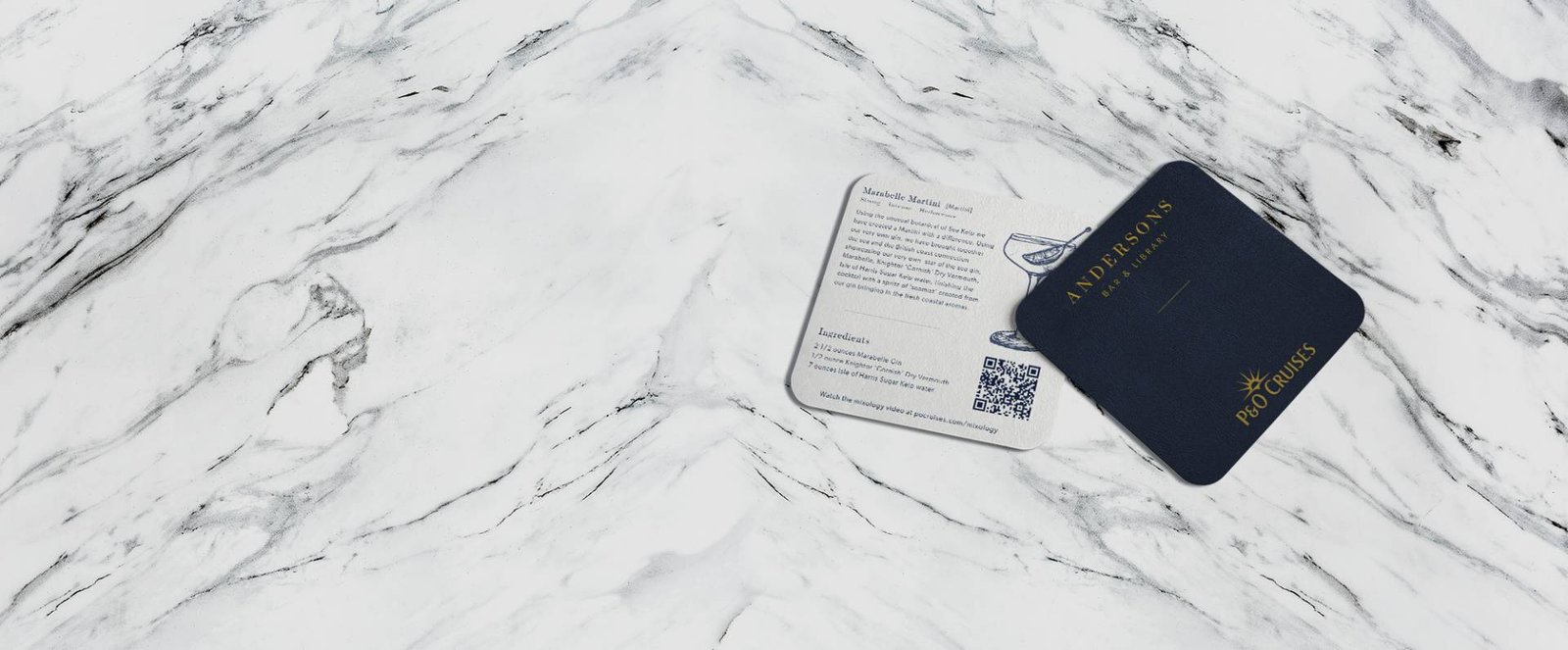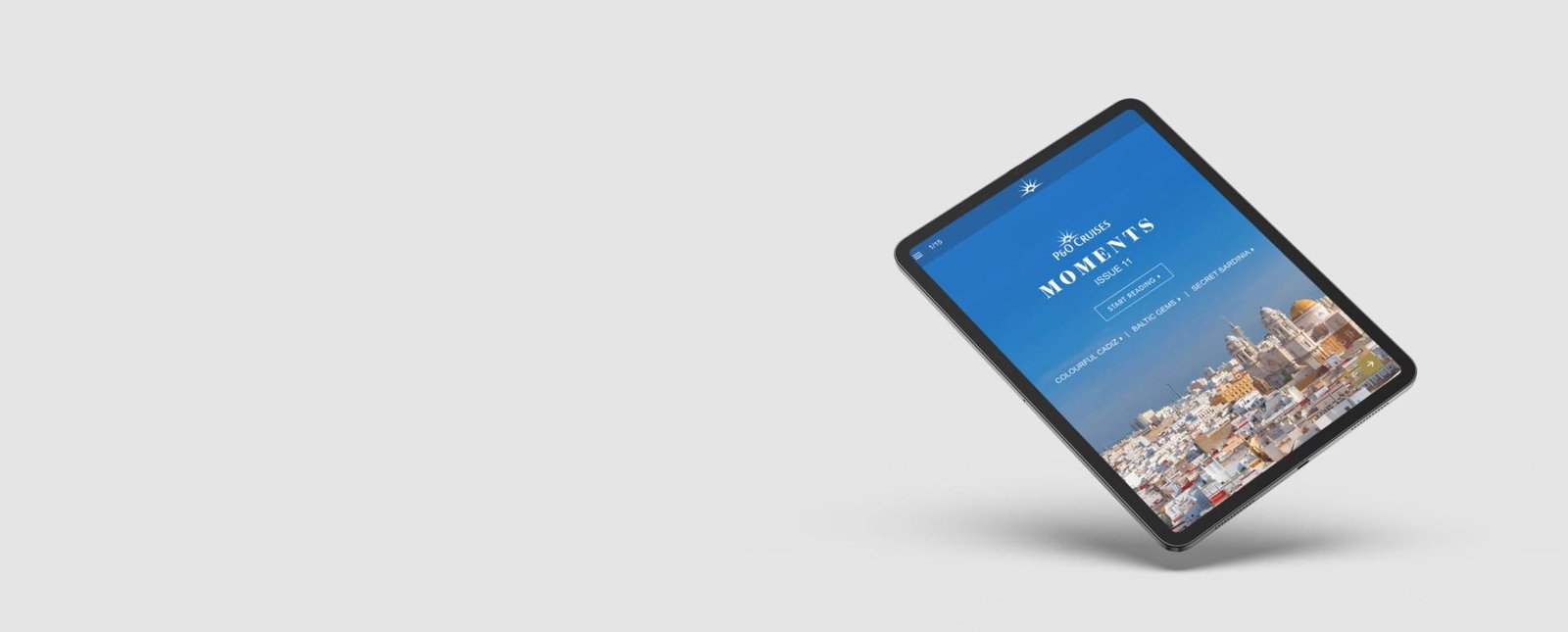 Slide 1
P&O Cruises Wave Campaign
Digital, Social and Display assets for P&O Cruises record breaking Wave campaign
Slide 2
Drink recipe and video tutorial coaster concept for Andersons Bar & Library on board P&O Cruises fleet.
Slide 3
P&O Cruises destination and culture magazine in a responsive and interactive digital form.
I am currently Digital Designer at P&O Cruises and have been working in the travel industry since 2009. I produce static digital and animated content across multiple channels using Adobe CC, and in particular, After Effects.

I joined P&O Cruises in 2018 as part of the email team building and coding emails, I have progressed in my digital journey and have led the in-housing of several aspects of our marketing and campaign operations including our first series of Digital Brochures, Magazines and Campaign Toolkits as well as Paid Social ads and Display activity. My work can also be seen on any of the hundreds of digital screens we have on board our fleet of 7 ships including our newest arrival, Arvia.

I have a passion for motion graphics and UX and consider myself to be the brand guardian for all things digital that pass through our creative studio.